Work from home will be so easy with these 5 free Softwares
Your work from home can be more manageable and hassle free with these 5 free Softwares. Install them and breeze through your work of the day.
Email Client – Mozilla Thunderbird
If you use multiple email accounts, this is for you.

To keep things organized, most of us have separate email accounts for work and personal usage. I have quite a few accounts myself. Signing in and switching accounts in the web browser becomes tedious and often irritating when some accounts need to be used simultaneously. With Mozilla Thunderbird, you just need to sign in and add your accounts to the software once and get access to all your email in one screen.

Pro Tip: While signing in, there are options to select either IMAP or POP3.
a) IMAP is better if you are going to be accessing your emails from multiple devices, such as a separate work computer and a smartphone. In IMAP, any change made (like deletion of a mail) will be reflected on all the devices simultaneously.
b) POP3 works better if you are only using one device, but have a very large number of emails. POP3 also works better if you have a poor internet connection and need to access your emails offline.
For most people, IMAP suits their needs better.
2) Messenger app – WhatsApp Desktop / Telegram Desktop
Instant messages from your laptop
Most of us use WhatsApp as the primary messenger app on our phones. But switching between our computer and smartphone breaks our workflow and often leads to distractions. Install WhatsApp on your computer to get all your messages without touching your phone.
Pro tip: Telegram might not be as popular as WhatsApp but is loaded with a ton of handy features. I use telegram to send large files from my computer to the phone and vice-versa without using a USB cable. But do keep in mind that the files get sent over the internet and your data will get consumed for uploading and downloading.
3) AirDroid
Control your android phone from your laptop.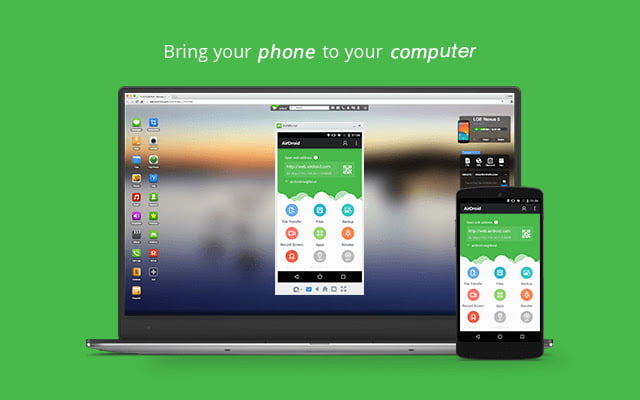 Now, if you want more control of your phone from your laptop, you need AirDroid.
Install the app on your phone, scan a QR code, and use the AirDroid's web interface to get access to your phone. It is also packed with essential features like file transfer, screen mirroring, find the phone, and much more. You can also make calls and get all your notifications in the same space.
Pro Tip: You can manage the apps installed on your phone from AirDroid. You can easily uninstall apps and even sideload APK files with few clicks.
4) Grammarly
Get your grammar correct.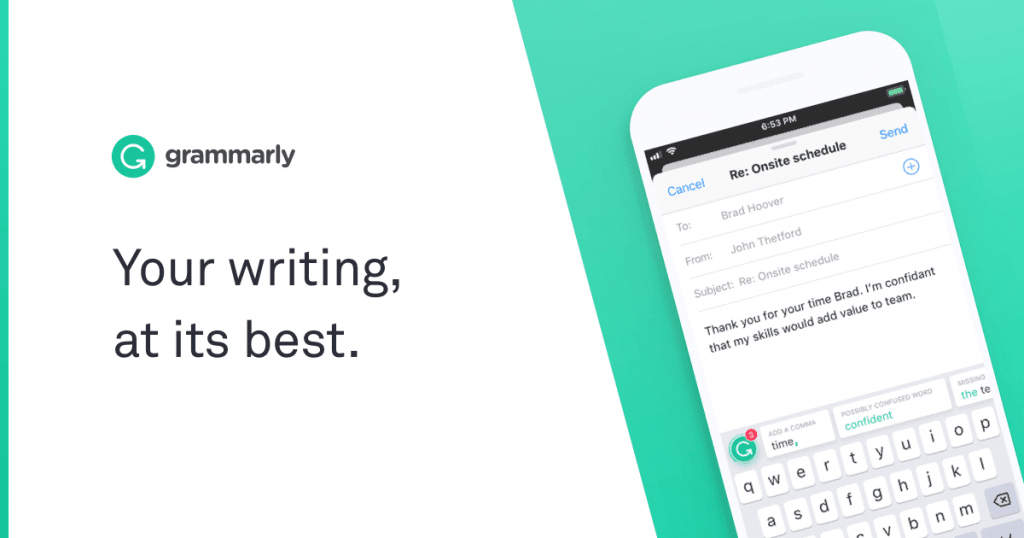 Drafting a letter to your boss or a prospective client, or replying to an annoying comment on social media, grammatical mistakes can do a lot of damage if you go wrong.
Install Grammarly on your computer and reap its benefits.
Pro Tip: Try out the Browser extensions and even the Grammarly keyboard app for iOS and Android. Grammarly can either be installed as stand-alone software or as an MS Word add on. In the latter case, Grammarly gets integrated into MS Word thus making grammar check much easier.
5) Search Everything
The windows search we want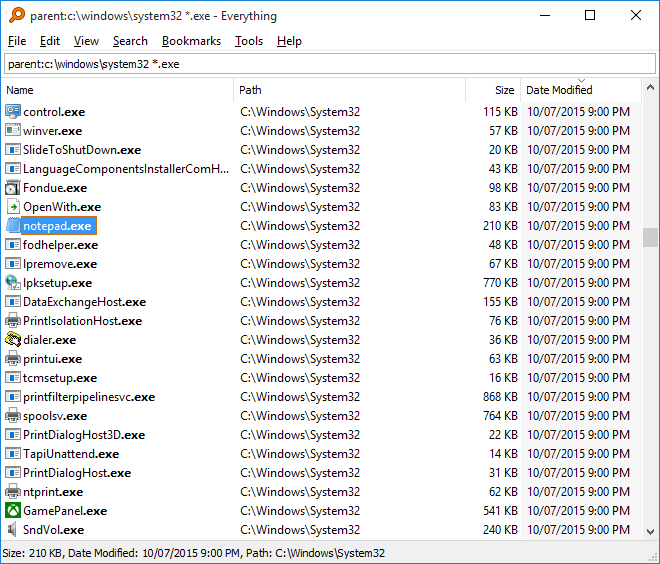 This is a search engine for your computer and is a replacement for the inbuilt windows search. You can just type the name of the file and get your file instantly. You can sort out files by Name, Type, Size, and many other parameters.
Pro Tip: You can include and exclude folder (hidden files and system file) which you don't want to be indexed.